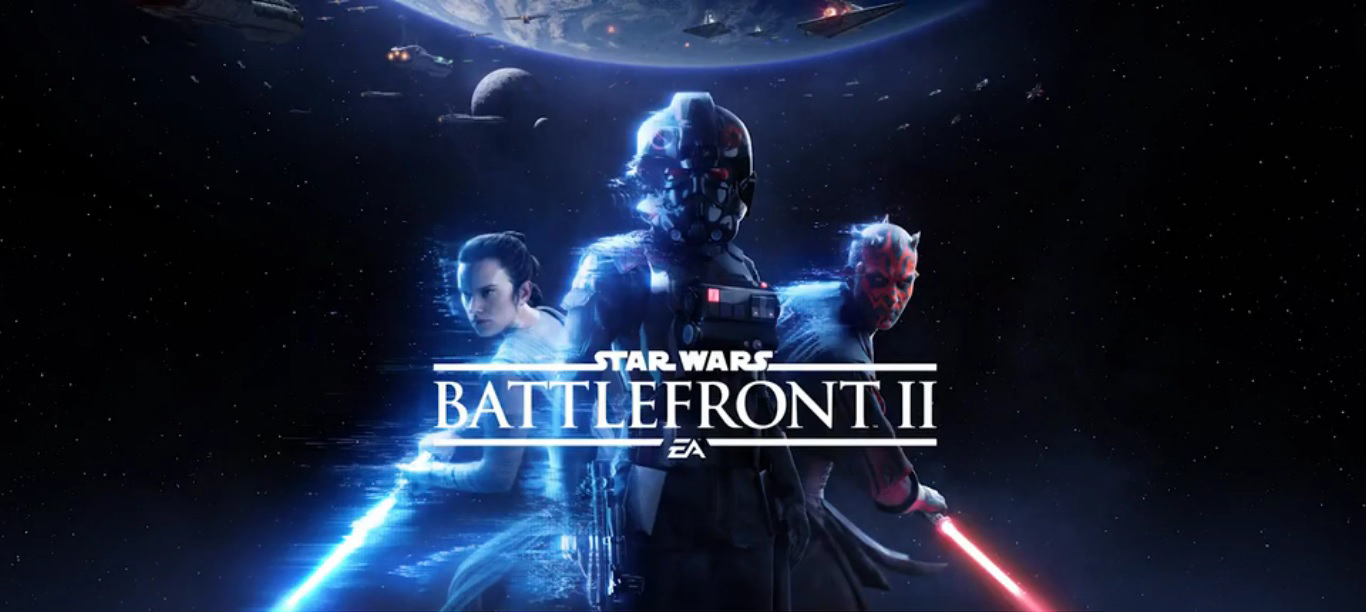 When EA Dice released a reboot to the popular Star Wars: Battlefront series in late 2015, critical and fan reception was mixed. On one hand, it perfectly captured the feel of the large scale battles from the classic films. Explosions, blaster shots, lightsabers, and several fan favorite vehicles found their way into the game. Unfortunately, it was also panned for its lack of a single-player campaign, a small selection of maps, and even fewer modes. While more maps and modes were added in via DLC, those looking for a solid campaign (like in the original games over a decade ago) were still left unsatisfied.
Fortunately, it looks like that's about to change with the release of Star Wars: Battlefront II later this fall. Officially unveiled this past week during Star Wars Celebration in Orlando, it would appear that the EA Dice team heard the criticism loud and clear. Star Wars: Battlefront II will indeed have a campaign.
The thing that I really admire from what we've seen so far is that it looks like the story is going to be a bold one. It takes place right after the second Death Star explodes at the end of Return of the Jedi, following an Imperial officer and her squad on their path of revenge. I love the idea of focusing on the villains for a campaign, but I'm also worried about how they might approach this. This is an opportunity to focus on the humanity of the bad guys, which is an awesome idea, but I fear they'll take the clichéd route and slowly make you become the good guys by the end of the game. I hope that we get a good look at the inner workings of the Imperial army, the people in its ranks, and how they perceive their role in the galaxy.
While there's no gameplay footage yet, I would imagine we'll get a good look at this game during E3 this summer. Until then, let me know what your thoughts are on this new entry and make sure to watch the first trailer (included below).