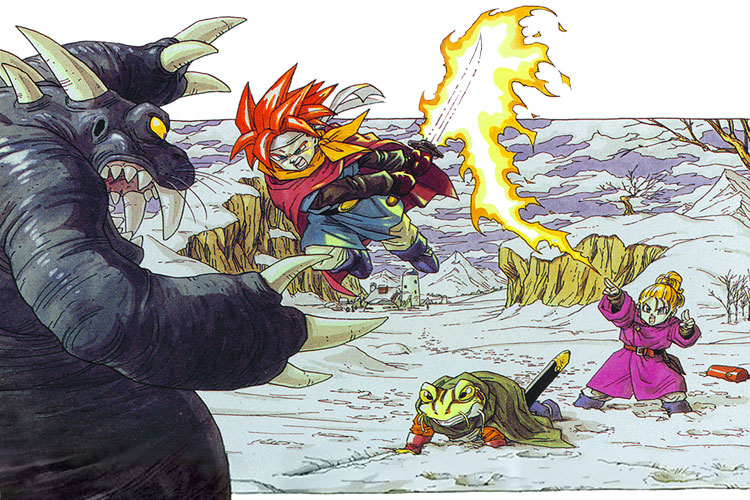 Hey, everyone!
I'm going to be watching my younger siblings for the next couple days while my parents go out of town for their anniversary, so I'm taking the rest of the week off. During this short little break, I'm going to try and accomplish a few things so I have stuff to write about next week.
1.) Finish "The Talos Principle"
I'm almost done with this game, and so far my opinion is very positive. It's a challenging puzzle game that also tackles philosophy in a really neat way. I'll try to finish it this weekend and have the review up on Monday.
2.) Play "Mobius: Final Fantasy"
This is the new free-to-play Final Fantasy game for iOS, which I installed last night. Initial impressions aren't that good, but I want to spend some more time with it so the game can open up a bit more. Expect an update/review as well as a piece on my thoughts of mobile gaming as a whole sometime next week.
3.) Start "Chrono Trigger"!!!
I'm finally reaching into my "video game shame list" to clear out one of the titles. I'm sure I won't have it beaten this weekend, but I'm looking forward to finally jumping into this game and seeing what it's all about.
Alright, I'm off! See you all next week!
– Zack Burrows